Also known as ombré, the gradient nails has been a great success among women who are passionate about these nail arts, this way of decorating the nails gives a whole delicate, beautiful and soft effect, it can be made using just one color of nail polish or also several colors, everything It will depend on the taste and style of each person.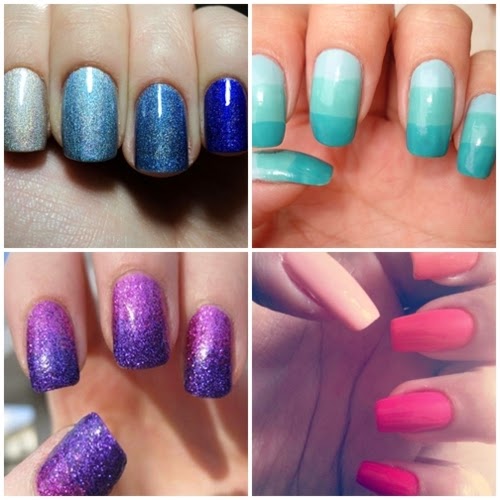 Painting your nails in a traditional way can become something boring, even more so today that there are several ways and models to make a decorated nail. One of the great advantages of leaving your nails in a gradient style is that your nail will be different from other women, after all, even if everyone is using this same technique, you will hardly find someone with the same color combination as you since today there are options of nail polishes with increasingly beautiful and differentiated colors.
Gradient nails, learn easy ways to do
The gradient tone represents the variation of colors that usually goes from the strongest to the softest, causing a 3D appearance. Today we selected some photos and the very simple step by step, check it out.
Baby color gradient nail
In this video you can see a complete step by step, from fixing the fiber to how to get to the gradient effect, follow this step by step and look beautiful for any situation.
the perfect gradient
Gabriela Becker brings this perfect suggestion for those who love this type of nail, you may be choosing to make the same colors as she uses, or try new colors.
White and pink gradient with glitter
The way to do it is basically the same, you will need 2 nail polishes of different colors, apply it on the sponge and then stamp it on the nails, watch this video and get inspired to create your decoration.
Gradient nails with 3 or more colors
Play with colors and make a real rainbow on your nails, that's what Leila Ramos teaches in these super valuable tips.
delicate gradient nails
You will fall in love with this gradient, a mixture of coral and white creates this super charming and delicate result.
If you intend to use this dishwashing sponge, cut a small piece that is a little bigger than your nail, remembering this type of sponge can create some bubbles at the time of application as it has more open pores.
Another alternative is to use those makeup sponges, as they have more closed pores, the chances of your gradient being marked and with bubbles is much smaller.
Pictures of Gradient Nails
Now that you know how it is made, see several photos with different colors to use, there are as many for those who like the most discreet as there are for those who like more colors and shine.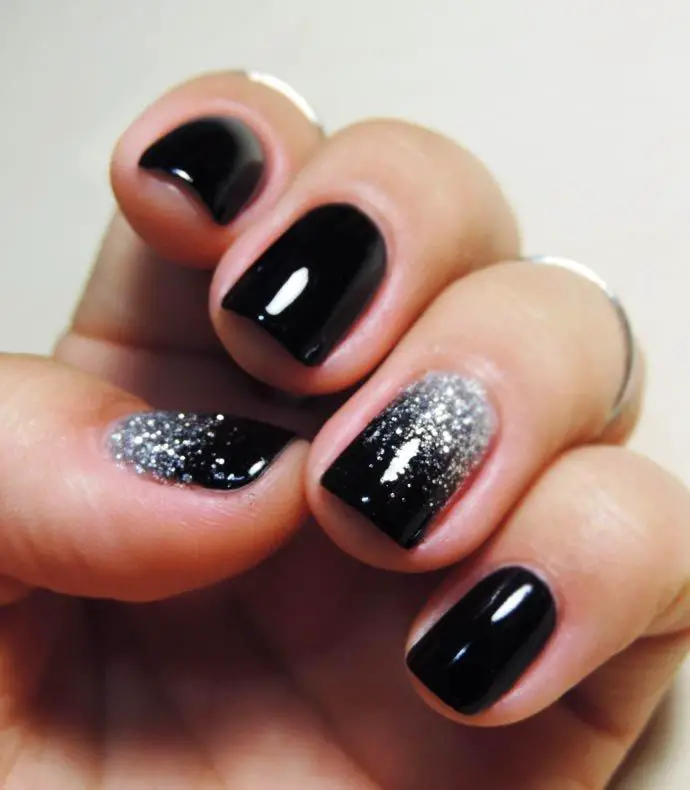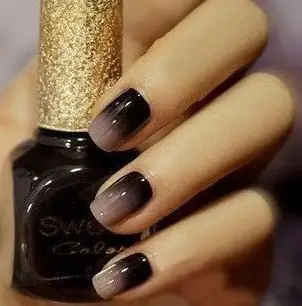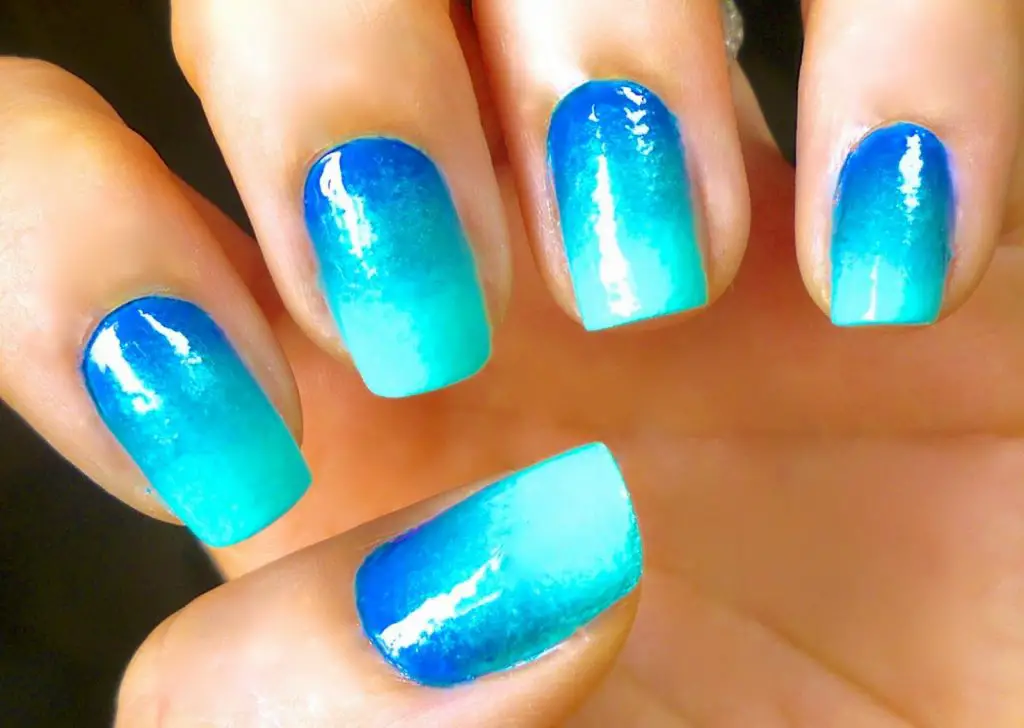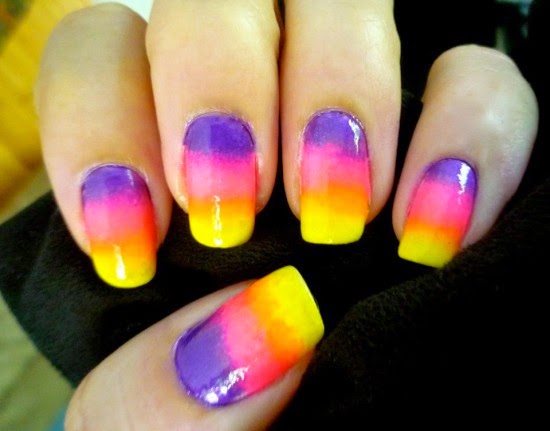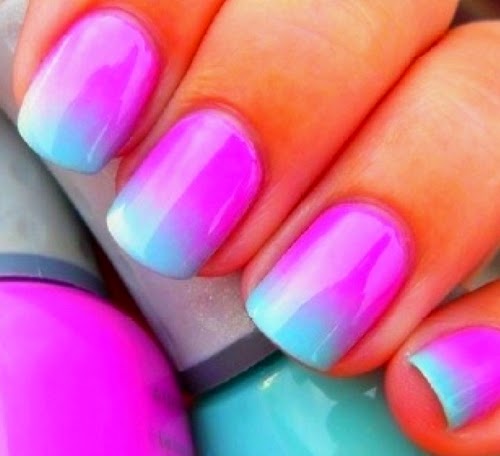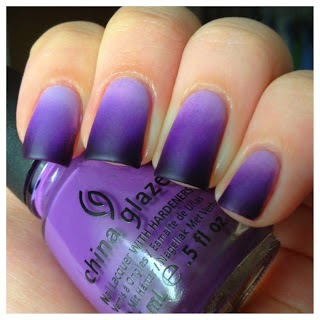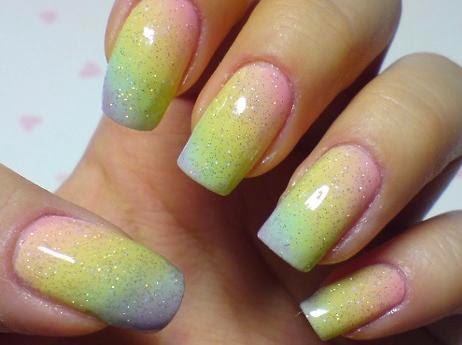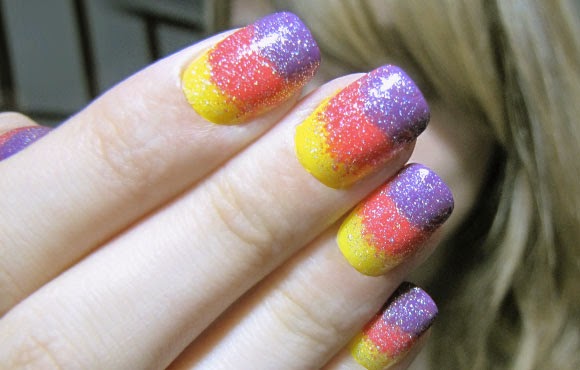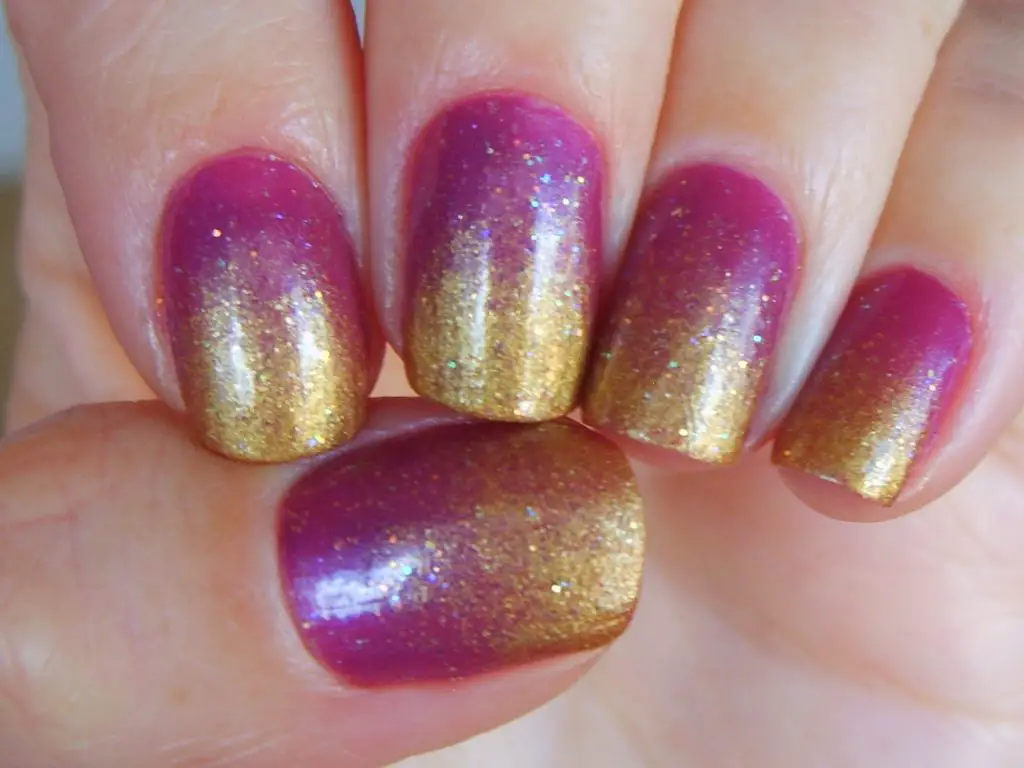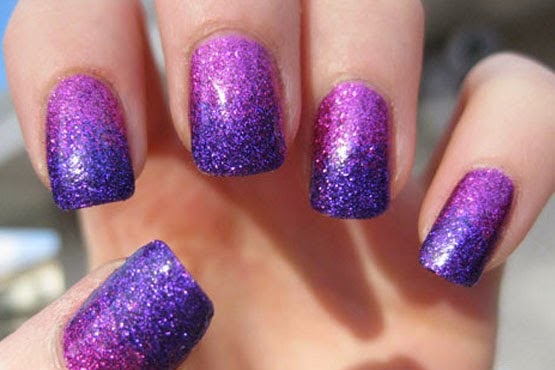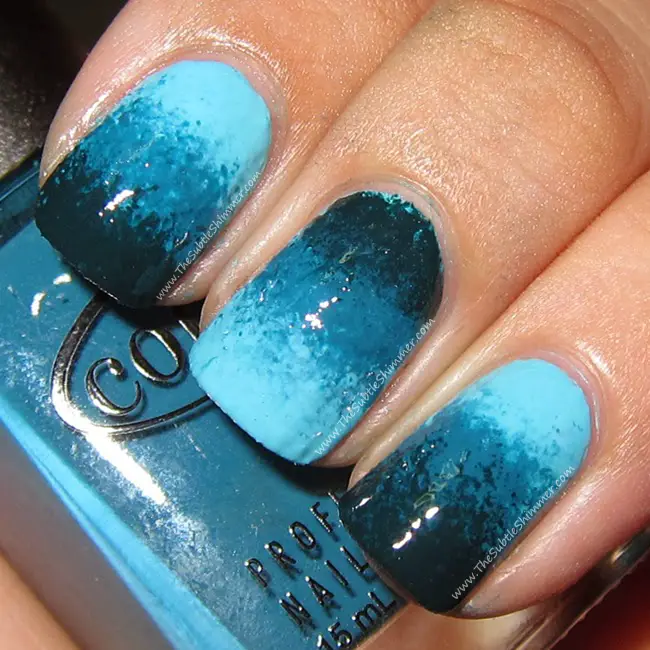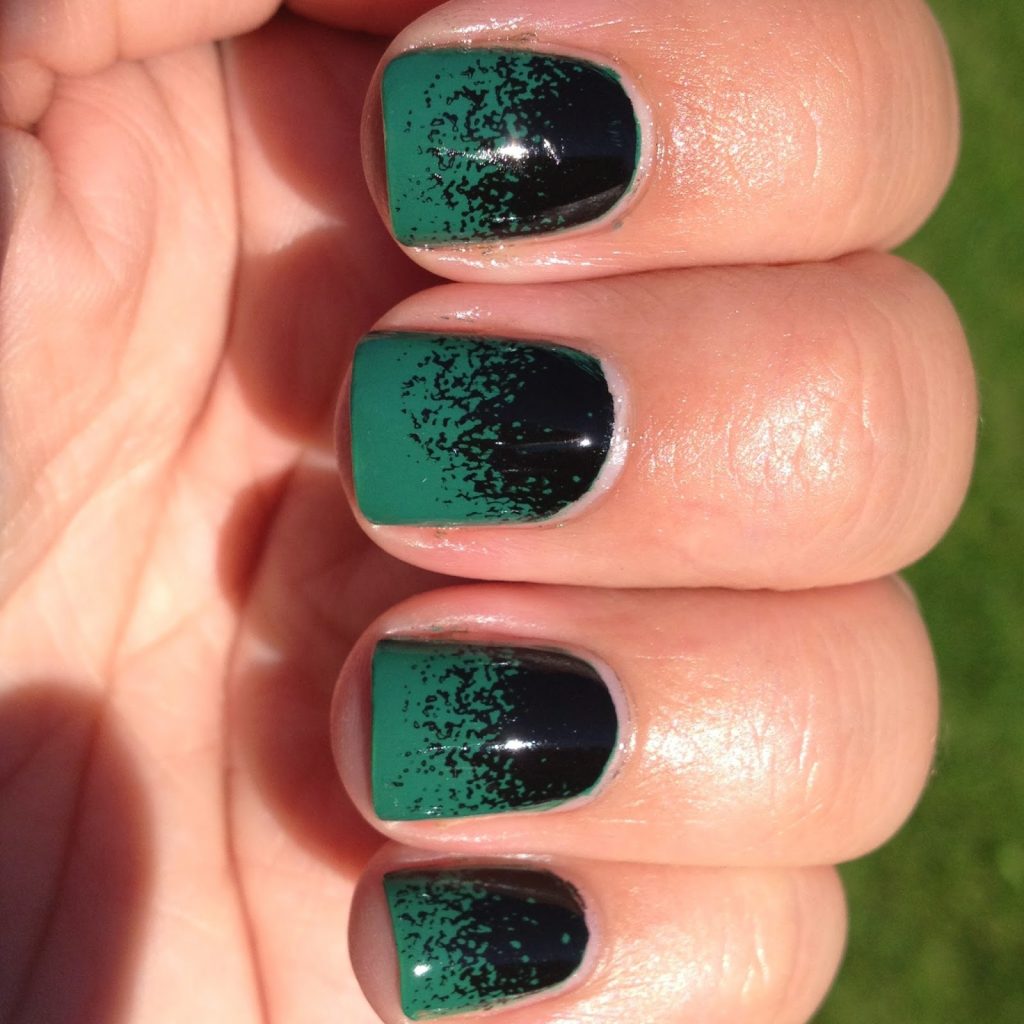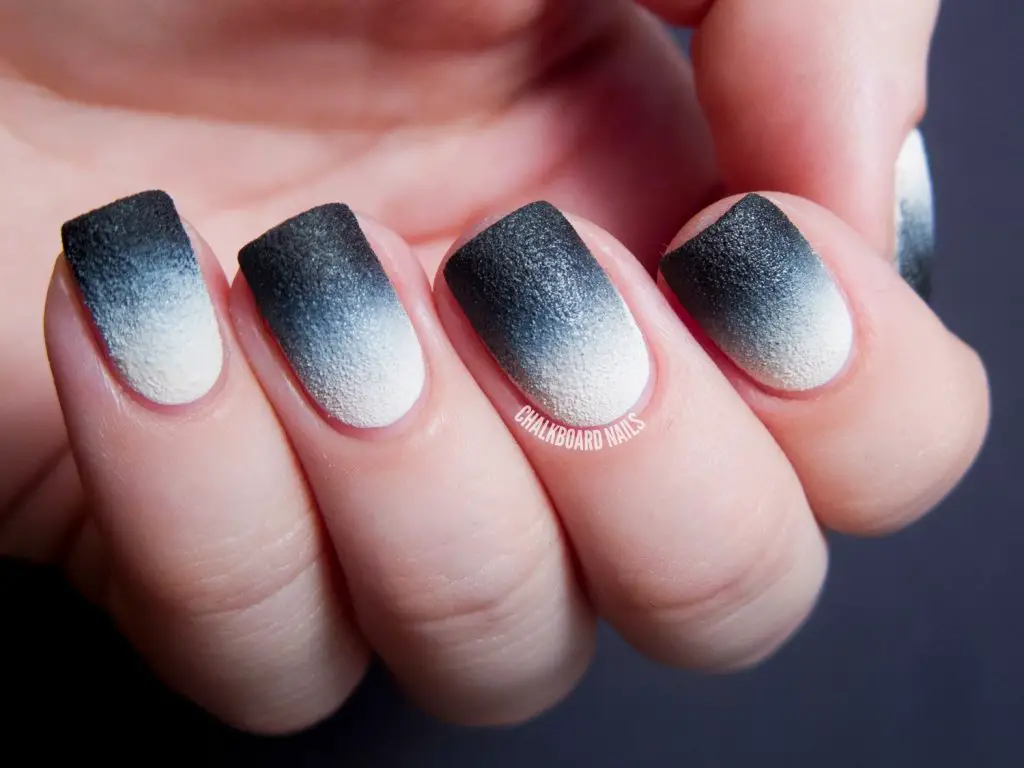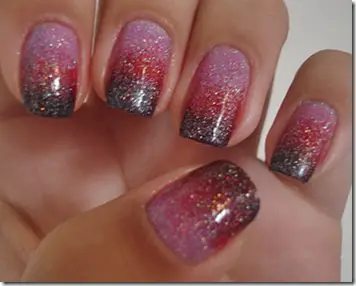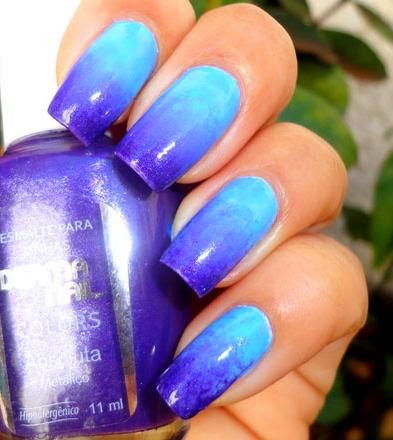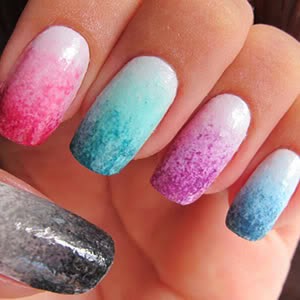 Read more:
Decorated nails: photos and trends for this year
Colored Francesinha Step by Step
Short Nails Decorated Step by Step