Baptism is a beautiful moment, if you want to receive salvation you have to go down into the waters. Anyone who accepts Jesus as their only Lord and Savior must make the decision to be baptized in water.
First of all, know that in order to baptize it is necessary to truly repent of your mistakes and sins, when going down the waters the person will be publicly announcing that his "old self" is being buried, this means that you will be born again for Jesus!
It is necessary to make the decision to be baptized from the heart, truly repenting of your sins, because only the one who is baptized will be saved, who is firm according to the word, faithful, sincere, humble and a true worshiper of God to the end.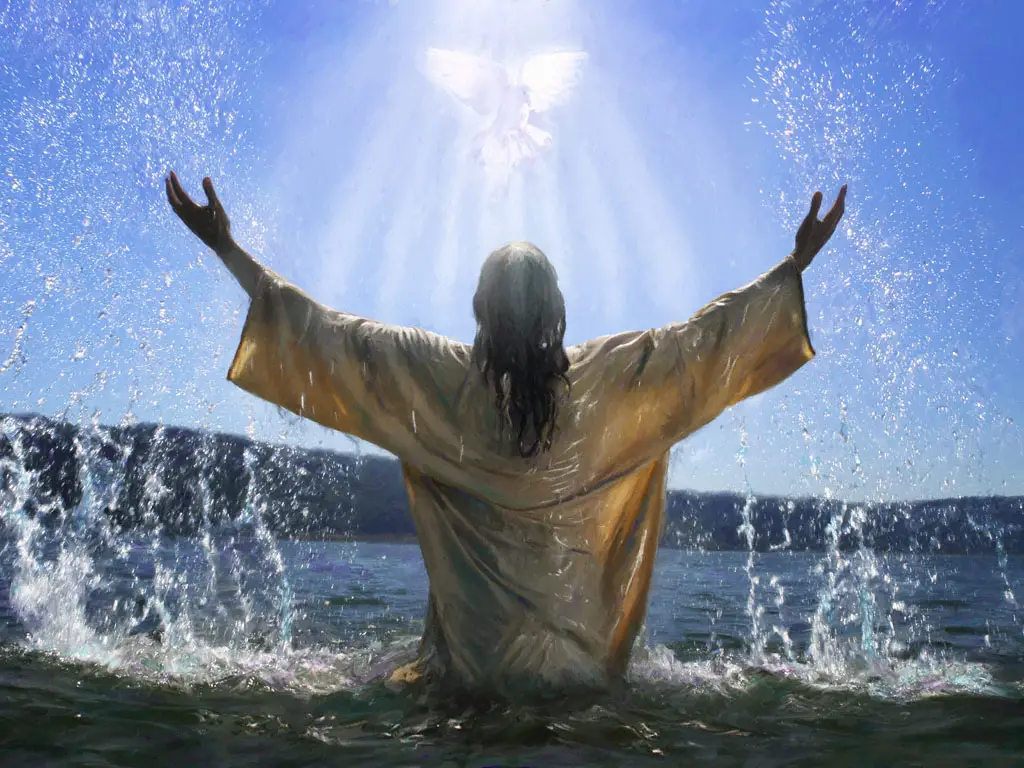 When a person baptizes he renounces his old life and becomes a new creature, leaving worldly life behind and receiving Jesus into his heart. After she comes out of the water, just like Jesus rose from the dead, which symbolizes that whoever believes receives the power of God to live a transformed life.
If you are going to be baptized or have been baptized and are looking for biblical passages that talk about water baptism, either to delve into the word or to use them as states, check out some of the very beautiful ones we have selected below!
Bible Verses About Water Baptism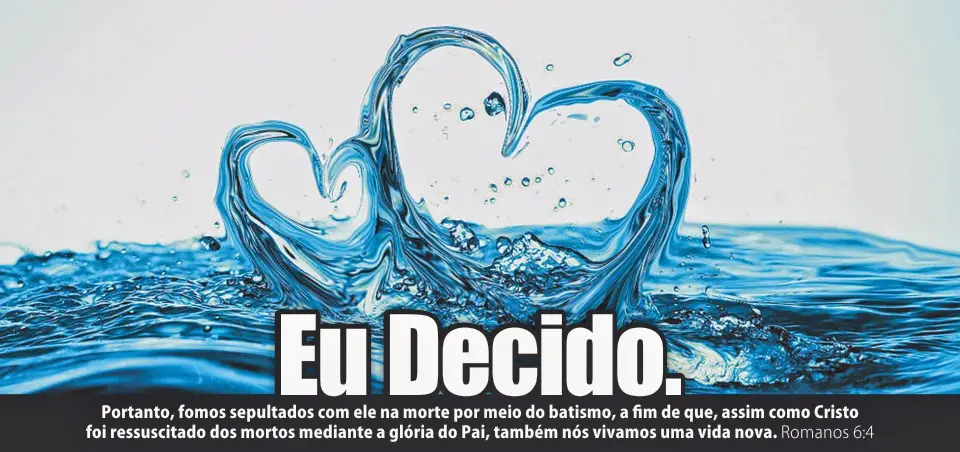 This happened when you were buried with him in baptism and were raised with him through faith in the power of God who raised him from the dead. Colossians 2:12
At that time, Jesus came from Nazareth in Galilee and was baptized by John in the Jordan. As soon as he came up out of the water, Jesus saw the sky opening and the Spirit descending like a dove on him. Mark 1:9-10
Peter replied, "Repent, and each one of you be baptized in the name of Jesus Christ for the forgiveness of your sins, and you will receive the gift of the Holy Spirit. Acts of the Apostles 2:38.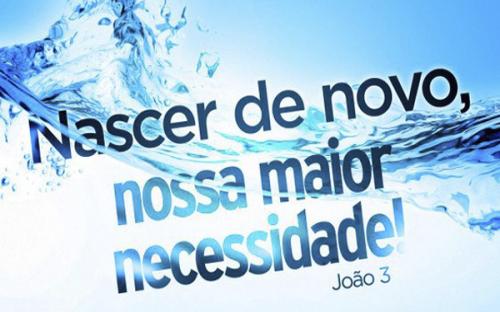 Then Jesus approached them and said, "All authority in heaven and on earth has been given to me. Therefore go and make disciples of all nations, baptizing them in the name of the Father and of the Son and of the Holy Spirit, teaching them to obey everything I have commanded you. And I will be with you always, until the end of time."
Matthew 28:18-20
Or do you not know that all of us who were baptized into Christ Jesus were baptized into his death? We were therefore buried with him through baptism into death, in order that, just as Christ was raised from the dead through the glory of the Father, we too might live a new life.
Romans 6:3-4
For in one body we were all baptized in one Spirit, whether Jews or Greeks, whether slaves or free. And we were all given to drink of one Spirit. 1 Corinthians 12:13.