If you want to be curly and looking for the best way to achieve this result in your hair, then it is essential to know the curling iron.
This is a device designed to create perfect curls and waves.
To solve all your doubts, we detail here the whole step by step of how the entire procedure should be done in order to obtain the best result.
But the good part of using this device is being able to shape your hair at home, without the help of a professional.
But not to run the risk of damaging your locks, no tip can be ignored, ok?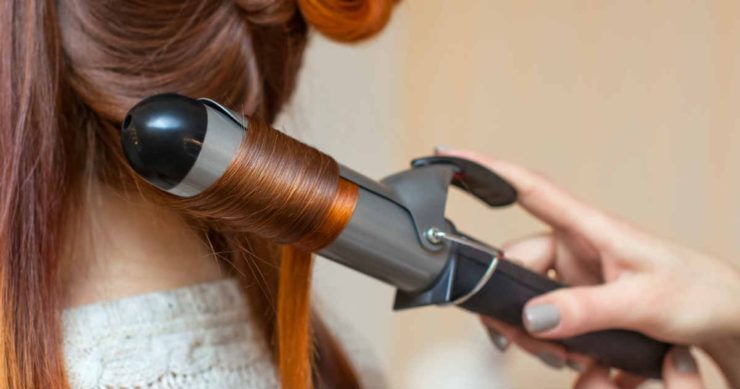 How to do babyliss alone: Tips for beginners
What do you want for your hair, softer waves or more defined waves?
Answering this question is necessary because it will depend on the type of device you will use.
So check out the tip: For soft waves choose a thicker curling iron and for defined curls the thin curling iron is the most ideal.
Another thing is also important to know, be careful not to burn your hair, the thinner the hair, the shorter the time it will be in the curling iron and the thicker, the longer the time, 7 to 10 seconds is enough, See the step by step:
First wash your hair (avoid conditioner, if you can't use a little)
Before it even dries, apply a heat protectant of your choice.
After drying, it's time to start using your curling iron.
With your curling iron already hot, make strands up to the maximum size of 1 finger and start curling the hair up to 5 cm from the root
Leave for 10 seconds, remove and hold curled hair until cool
Changes the direction that curls curls for a more natural result.
Finally, use a setting spray, so your curls will last much longer.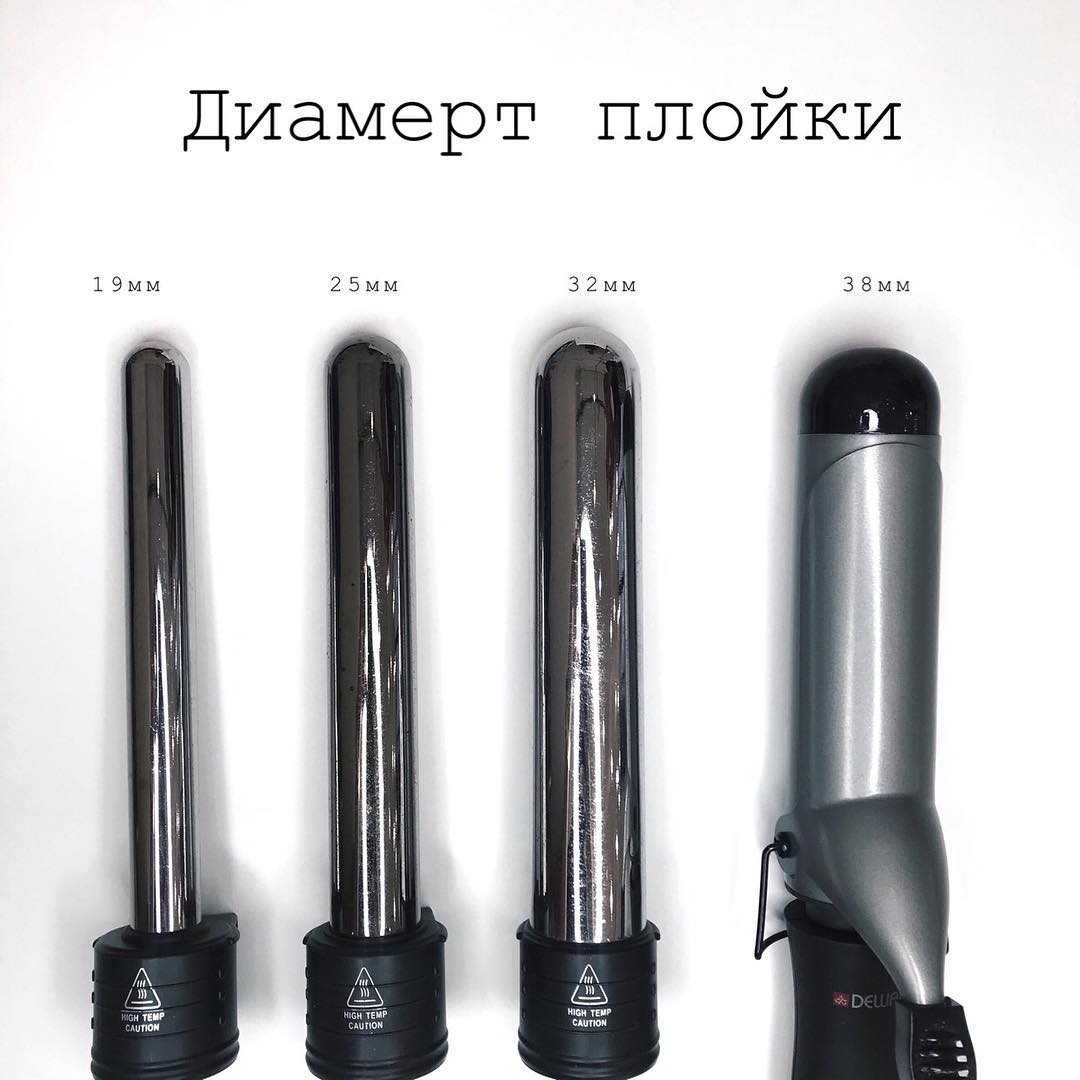 FITTING – What is it and how to do it on wavy and curly hair
How to make babyliss: 3 quick tutorials
Finding the best tips is essential to obtain a perfect result, luckily for everyone's joy there are several video platforms that show the whole step by step, whether for long hair or longer, even for the shortest ones, check out some super didactic videos about this subject and learn from those who understand.
Babyliss for long straight hair
Nothing better to learn from those who already know about the subject, in this video NinaSecrets tells you how to get the definition of your waves, including the type of curling iron you usually use, check it out and learn
Hair with curling iron at the ends
Karol Pinheiro tells the little secrets he uses when making the curls in his short hair, he even shows how to do it or not to get a better result, his video is super didactic and easy.
Babyliss in curly hair
In a super humorous way Jhully Rodriges explains in detail how she does to get beautiful curls in her curly hair, follow along and see how she makes it look easy.
Now it's time to put all what you've learned into practice and get ready to rock wherever you go.
See too
How to Texturize Hair and Achieve Perfect Curls
Long Bob: 100 Cut Inspirations That Will Make You Fall in Love
Hair Types – Straight curly or curly, Find out which one is yours