Thick and striking eyebrows are one of the beauty features that many women are looking for, they are the frame of the face so they must be well made and designed according to the shape of your face. A well-groomed eyebrow makes the look more striking and the face more youthful, while thin and sparse eyebrows can make you look older and look sad.
Some time ago the fashion was to have very thin eyebrows, nowadays the trend has changed thick, dark and striking eyebrows is every woman's dream. With this, many beauty companies have specialized in eyebrow design with treatments such as micropigmentation, which is a technique that consists of implanting pigment in the subcutaneous layer that is indicated for correction of flawed eyebrows, and also the henna eyebrow.
However, treatments like this can have a high cost that not everyone can afford, or maybe many women like me are afraid to do it and not like the result. If this is your case, don't worry because we have the solution in addition to pigmentation, makeup and dermatological treatments, some homemade recipes are very effective to make your eyebrows full, thick and beautiful!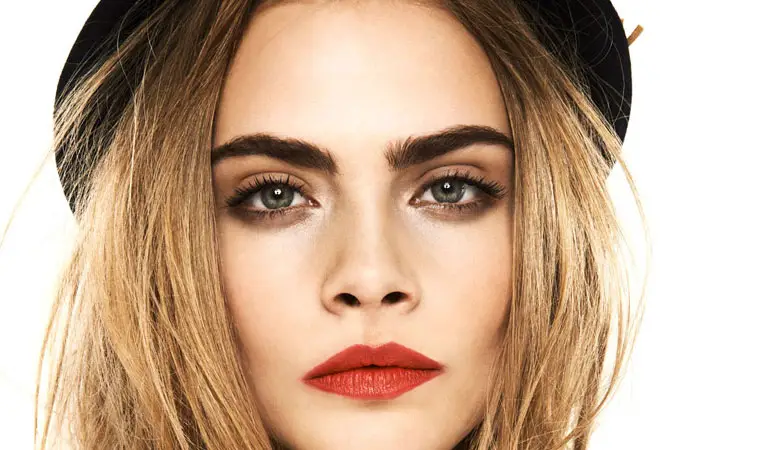 If by chance you went to clean your eyebrow and accidentally ended up thinning it too much, or you simply want to change the shape, but for that you need more hair, or it simply has some natural flaws, for any of these cases there is a solution. If this may seem silly to some, the truth is that having a well-groomed eyebrow can enhance the natural beauty of your face and will certainly make a huge difference in your look.
Perfect eyebrows: Step by step on how to define and fill in
Homemade recipes that make all the difference
Several Youtubers also tend to be angry with their eyebrows and to get around this situation they show how they get them back again.
Homemade tips to grow your eyebrows
According to Luciana Gomes, onions together with castor oil can be the perfect solution to have your eyebrows the way you dreamed, see all the details in the video.
Make your eyebrows grow super fast
Whether it's because you have eyebrows that have difficulty growing or even because you went to make a little scratch or remove a little and ended up doing everything wrong and with that you got a sparse eyebrow and full of flaws, the tip from Diário G will solve your problem just using oil. coconut, castor oil and star anise.
Corn Starch and Castor Oil
And we also have a tip from the channel Madame knows what she says, where she shows how to recover your eyebrow using only 2 ingredients castor oil and corn starch, she guarantees her result and even teaches how the whole procedure should be done.
How to thicken thin and thin eyebrows?
Here are some products that can be of great help to fight your thin and sparse eyebrows, enjoy and start testing right now.
Castor oil
Castor oil is one of the most effective remedies to increase the growth of your eyebrows. Contains proteins, vitamins, fatty acids and antioxidants that nourish hair follicles and promote hair growth. In addition, it is useful in resisting any microorganism that hinders the growth of eyebrow hair.
Dip a cotton swab in castor oil and apply it to each eyebrow.
Gently rub your fingertips for 2 to 3 minutes.
Leave it on for at least 30 minutes or overnight.
Wash with warm water.
Repeat once a day for a few weeks until you notice improvement.
Coconut oil
Coconut oil has a number of proteins, as well as nutrients like vitamin E and iron, which help promote healthy, bushy brows. It can also help make your brows darker.
Put a few drops of warm coconut oil on your fingertips and apply it to your eyebrows.
Gently rub for a few minutes to increase blood circulation.
Leave it overnight.
The next morning, rinse with warm water.
Do this daily for 1 to 2 months to notice changes in the thickness of your brows.
Olive oil
Olive oil is also good for your eyebrows. Being rich in vitamin E, olive oil can help hair grow faster and make it thicker. It will also help keep it dark.
Massage your eyebrows with hot olive oil for 5 minutes before going to bed. Leave it overnight and then rinse it off with warm water the next morning.
Another alternative would be to prepare a mixture with 1/2 teaspoon of olive oil and a few drops of honey. Apply it on your eyebrows and massage for a few minutes. Leave it on for 30 minutes and then wash it off with warm water.
onion juice
Onion juice also helps in faster and denser growth of eyebrow hairs. The juice has sulfur that improves the production of collagen tissues needed for proper eyebrow growth. In addition, it strengthens the hair follicles.
Take 1 small onion and extract the juice.
Apply this juice to the eyebrows by massaging with your fingers for about 5 minutes.
Allow it to dry on its own and then wash it off with cold water. Repeat the process 2 times a week.
Egg yolk
Eyebrow hair is made up of keratin protein and egg is a great source of protein. Thus, it can help improve the health of your hair, which in turn will make your brows thicker.
Crack 1 egg and separate the yolk from the white.
Beat the yolk until you get a thick and creamy consistency.
Apply to each of your eyebrows with a cotton swab or cotton.
Let it act for 15 to 20 minutes and then wash it off with cold water.
Use this protein treatment once or twice a week until you are satisfied with the result.
aloe vera
Aloe Vera contains a compound called aloenin that promotes hair growth. It has a chemical composition similar to that of keratin, therefore, it rejuvenates the hair with its own nutrients, giving it more elasticity and preventing breakage.
Peel the outer leaf of the aloe and remove the gel. Massage the gel into the brows until it is absorbed. Store the rest in the refrigerator.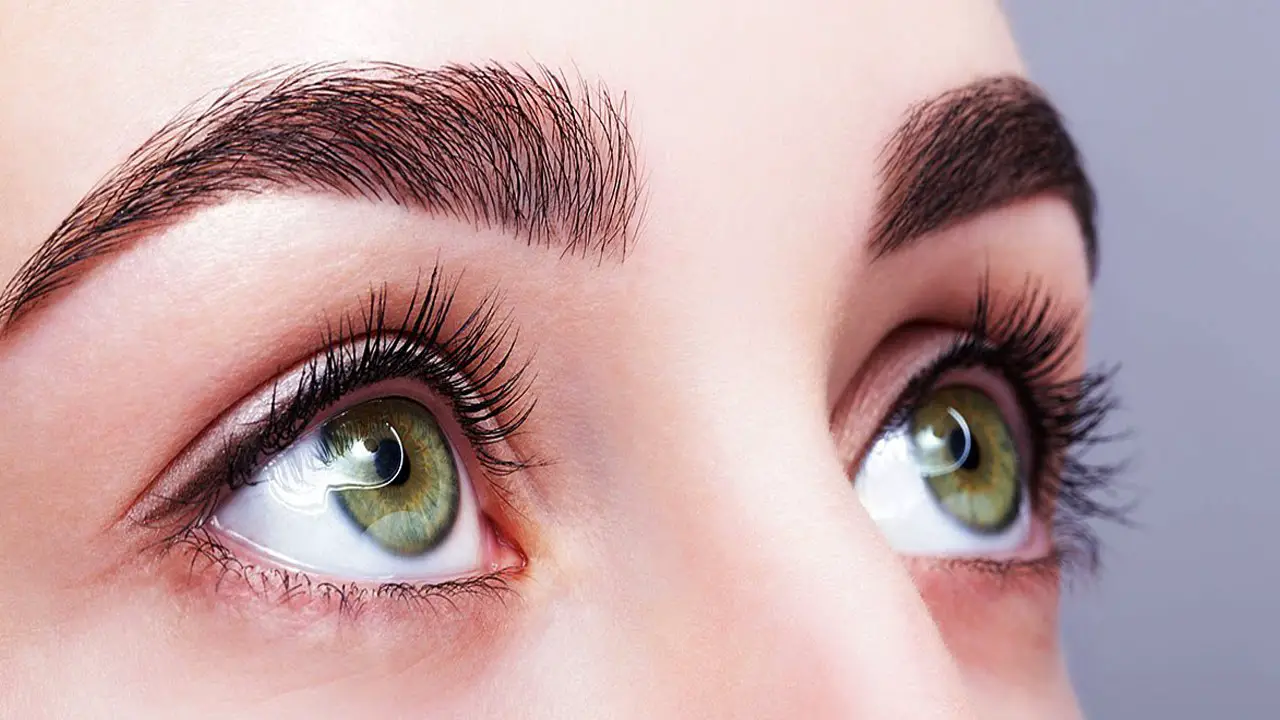 Homemade recipe to grow and thicken eyebrows
Sesame oil, lemon juice and rosemary oil blend
You'll need
2 tablespoons of sesame oil
1/2 tablespoon of lemon juice
5-6 drops of rosemary oil
cotton ball
Step by step:
Mix the ingredients well and apply the mixture to your eyebrows with a clean cotton ball.
Wash after half an hour.
how many times should you do this
Do it twice a day.
See too:
RISK IN THE FEMALE EYEBROW - Meaning and How to Do it
Eyelash Extensions Thread by Thread: See all about…
How to remove henna from eyebrows in 8 steps