In addition to being good for the environment, since natural products are free of chemicals such as parabens, sulfates and preservatives, replacing moisturizers and skin creams with natural products is a great way to support and maybe even follow the vegan lifestyle that despises the use of animal products either in food, clothing or any other purpose.
A vegan renounces all products and by-products of animal origin, but anyone who thinks that to become a vegan has to give up their hygiene and personal care is wrong, nowadays in the cosmetics universe it is possible to find everything from makeup as we have seen , in our previous article > Brazilian Vegan Makeup even creams and deodorants with natural and organic formulas, but the vast majority of these products have a higher cost compared to common products, in this case you can be making your own products at home without spending a lot and without giving up what you believe and fight.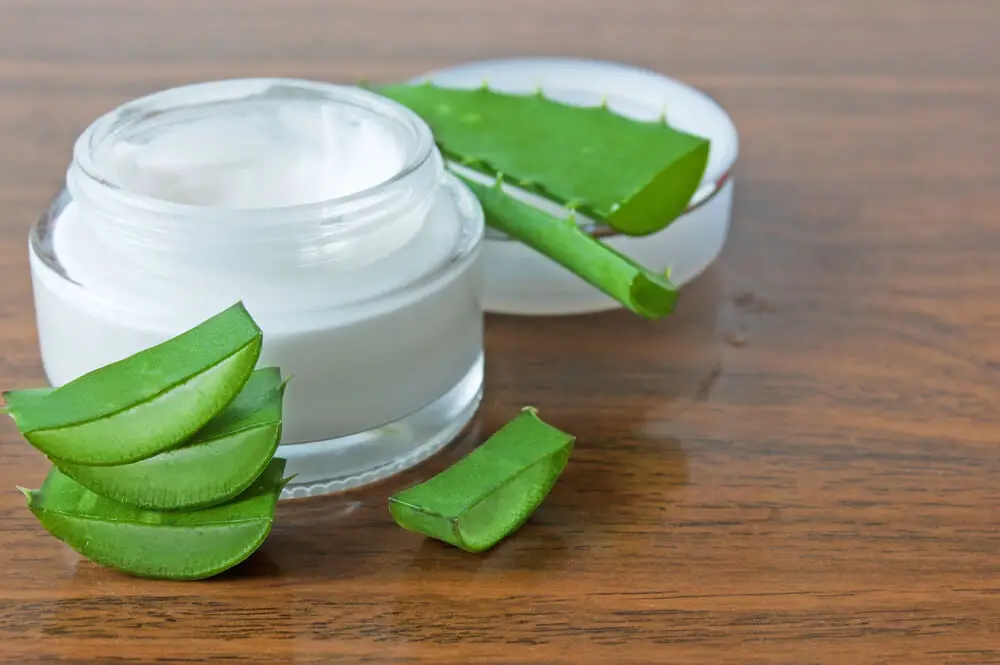 Vegan body moisturizer: easy tutorials
Vegan homemade moisturizers do not have products of animal origin and do not contain preservatives, so the durability is much shorter, so the right thing is that you make a small amount so that there is no waste.
Pineapple Smoothie and Vegan Body Moisturizer
Check out this tip from the Nhac GNT channel, here you can see 2 hydration options, both for the outside and inside the body, look beautiful without giving up your ideals.
For dry feet, hands and skin
Using only Shea Butter, Grapeseed Oil, Rosehip Oil, Coconut Oil and Essential Oil, you will make this amazing moisturizer that will especially help in cold weather where skin tends to get drier.
Vegan moisturizer and deodorant
But once using the power of nature in your favor, this tip is perfect for both staying hydrated and fragrant, using only coconut oil, baking soda and essential oil to leave it with an even tastier taste. Alana Rox in this video even offers an extra tip that is to use milk of magnesia and apple cider vinegar which also helps to lighten the skin.
100% natural moisturizer
Fight problems such as expression lines, wrinkles and premature aging with this deep hydration, for that you will use green tea, ora-pro-nóbis, aloe and coconut oil, the method of preparation and amounts you can check in the video.
Vegan face moisturizer
In addition to keeping your skin hydrated during the day, care can continue at night, and for your face, this recipe taught in this video may be what you were missing to have always well-groomed and youthful skin.
So what did you think of these wonderful recipes aimed at the vegan audience, take advantage of all the power of nature in your favor and do it yourself too
See too:
Coconut oil for hair: Benefits
How to get orange out of bleached hair