Sensual, delicate and sweet at the same time, the kitty costume is perfect for revelry or any other costume party, but for it to be characteristic it is necessary to invest in a makeup that can be simpler or more elaborate. With that in mind, we've selected 6 kitty makeup tutorials for you who want to rock this carnival 2019, I'm sure that if you invest in this theme for your costume, you will win many hearts wherever you go!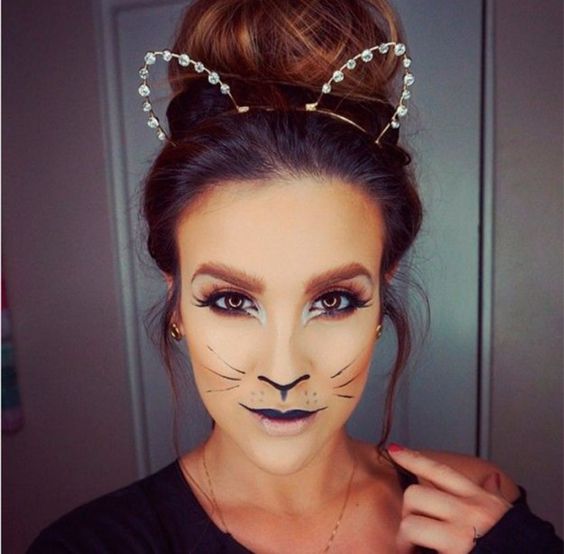 It's no wonder that the kitty costume is considered the number one among the most favorite costumes of the ladies besides, it's cute it's super easy to assemble for the look for example you can just wear a basic black dress or if you want something more daring a cropped top with a tulle skirt looks amazing.
For the feet, a sneaker, flats or a shoe is cute and comfortable, perfect for jumping, dancing and making the most of the revelry without fear of being happy, however, for a more daring and sensual kitty look, a heeled boot matches perfectly, and to finish, use and abuse the kitty makeup after all, carnival and glitter are more than perfect combinations!
Investing in this costume will be possible to rock without having to spend a lot, speaking of which we have an article here on the blog full of suggestions for improvised costumes made with normal clothes take a peek there Easy costumes to make. So enough talk and let's go to the "bafônicas" make-up tutorials we found!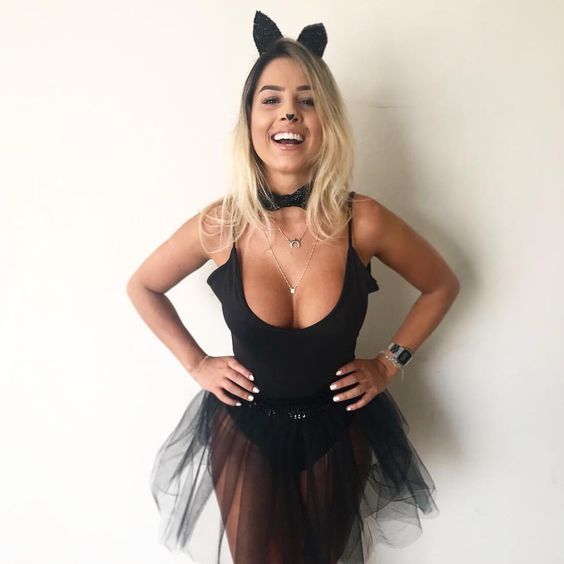 Kitten Makeup: 6 Step-by-Step Tutorials
If you, like me, don't have the slightest idea of makeup don't worry, the secret is to keep training and you'll certainly start to improve, but if you're afraid of making mistakes and looking like a clown, my tip would be that you start something simpler. Through the tutorials below you will learn how to make perfect makeup for the most diverse occasions without having to leave your home.
simple cat makeup
Easy Kitten Makeup: Step by Step
sexy cat makeup
Cat Makeup for Carnival
cat makeup for halloween
Children's Kitten Makeup: Step by step
Nowadays, there are specific blocks for families where the main focus is the fun of the little ones, usually at these parties or also, at school carnival parties, children are dressed in their super hero, princess, ballerina or their favorite animals costumes.
The kitty costume is usually very successful at this time, the good thing is that the makeup is very simple and quick to do since children don't like to stay in the same place for a long time. Make sure you use products that aren't allergic to your little one's sensitive skin and have fun:
Cat makeup photos and inspirations
Did you like the tips we taught in the previous topic and are you even more curious to receive some more inspirations? Then you're in the right place, we've selected a few more photos that will be great allies when you do that beautiful cat make-up are options for the most different styles of women. Check it out: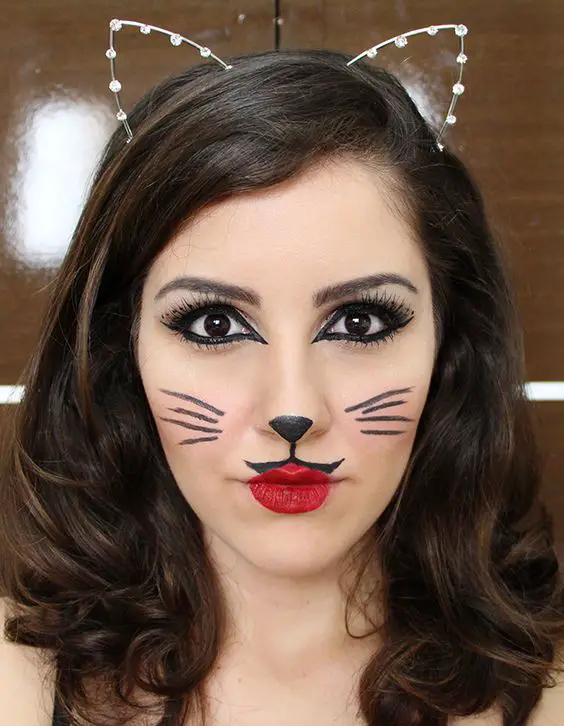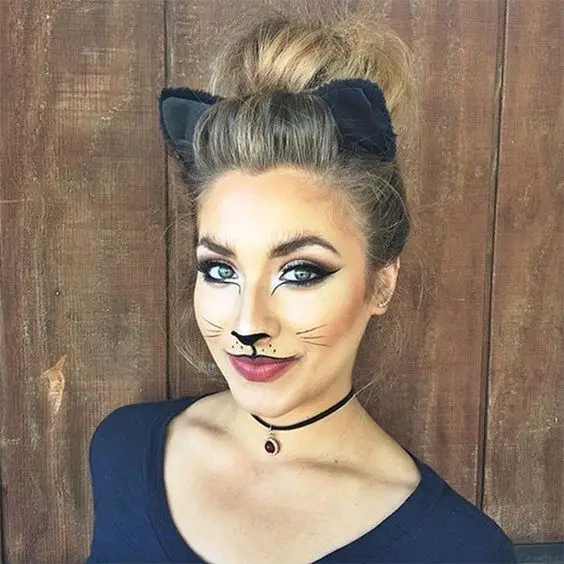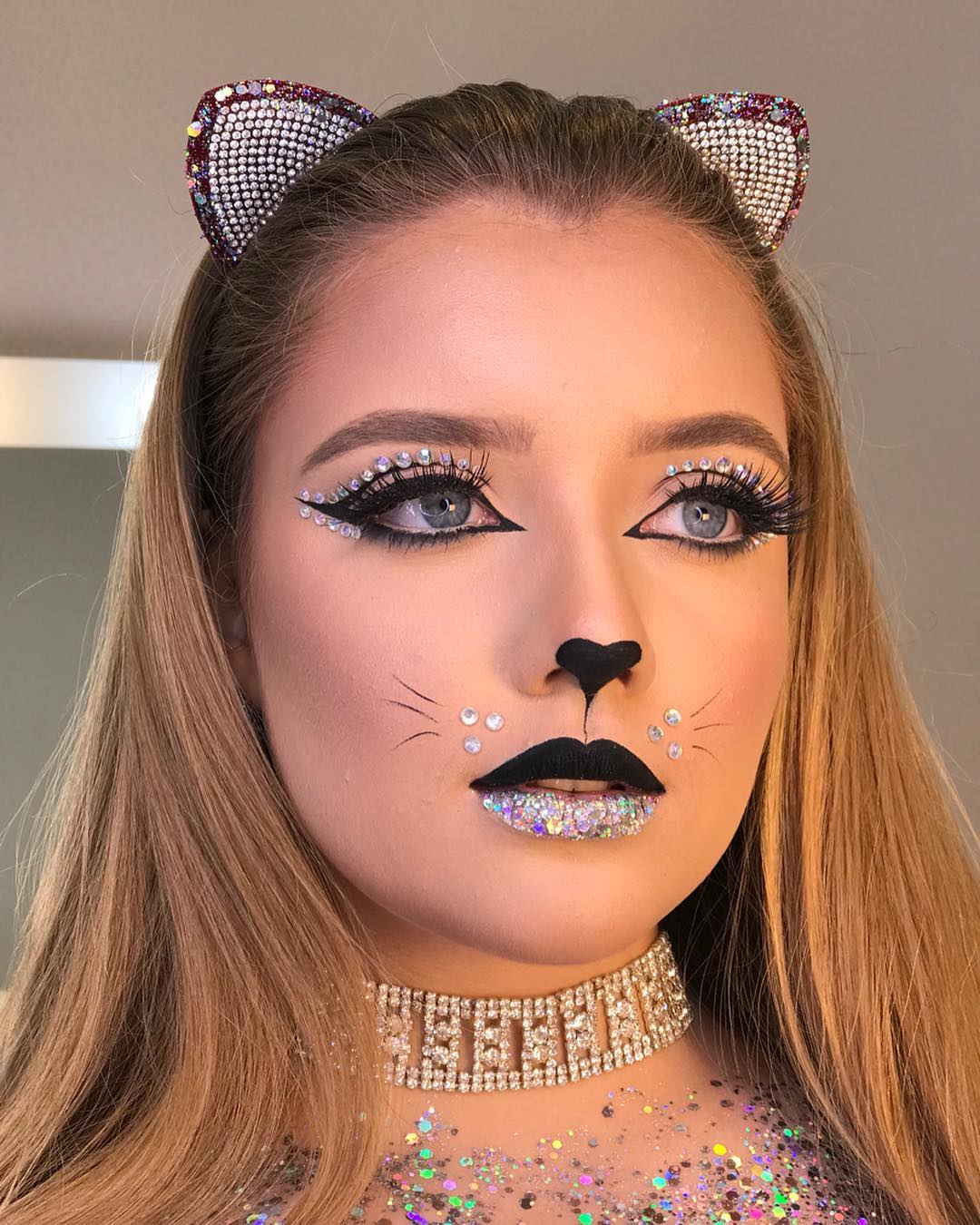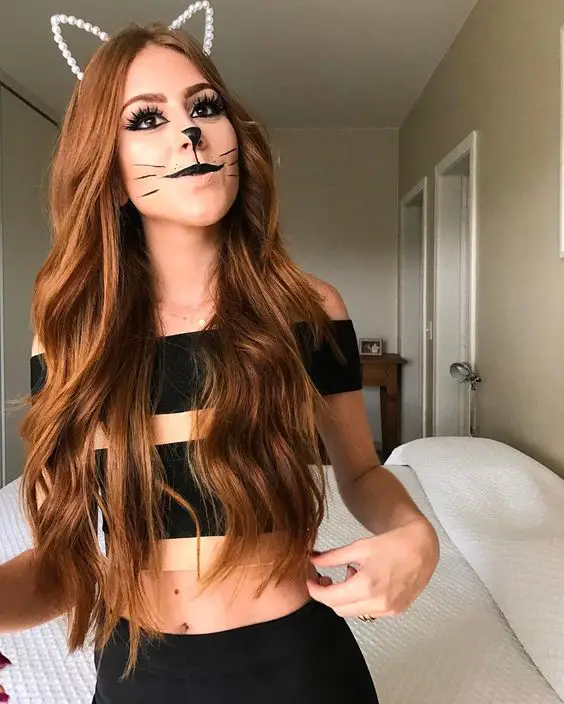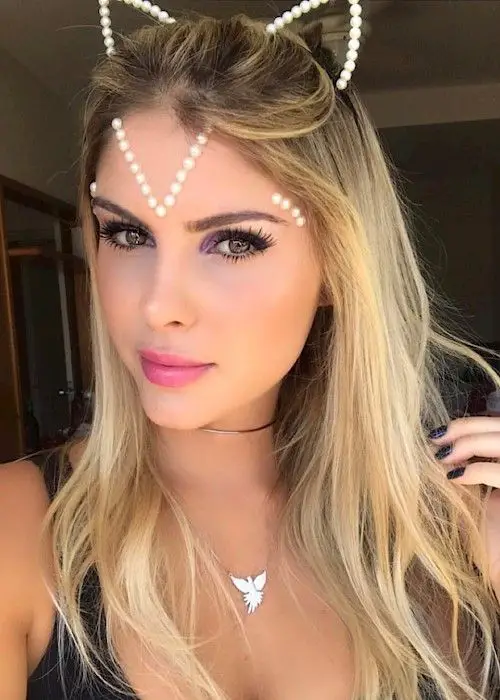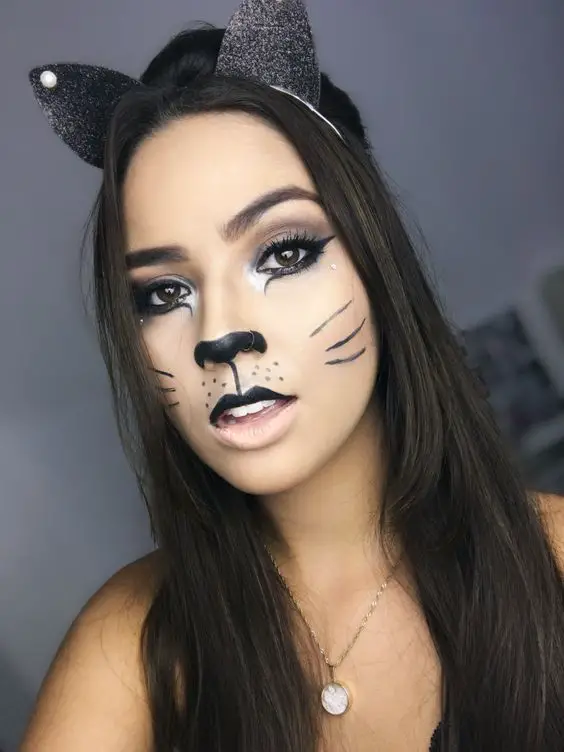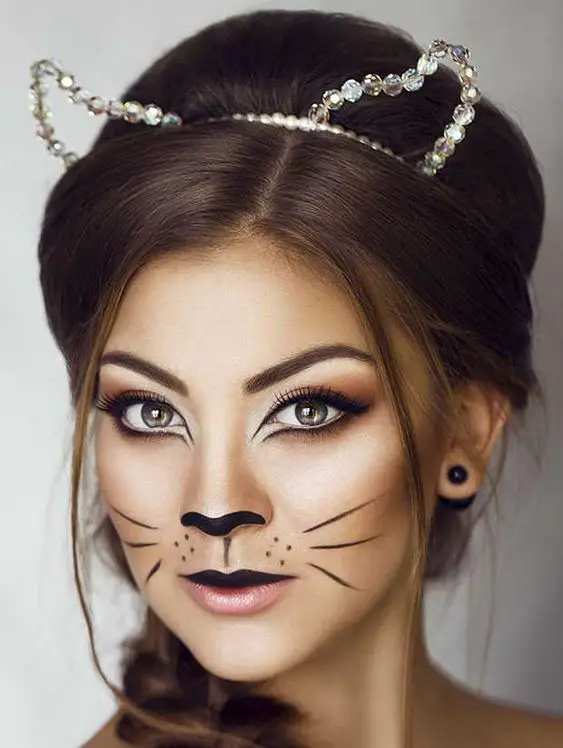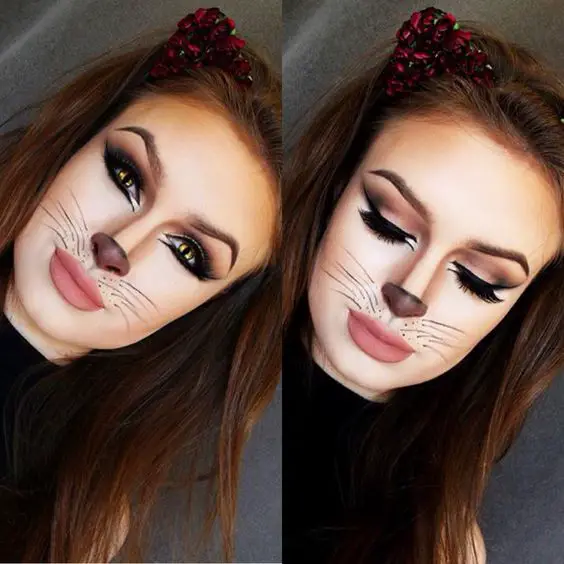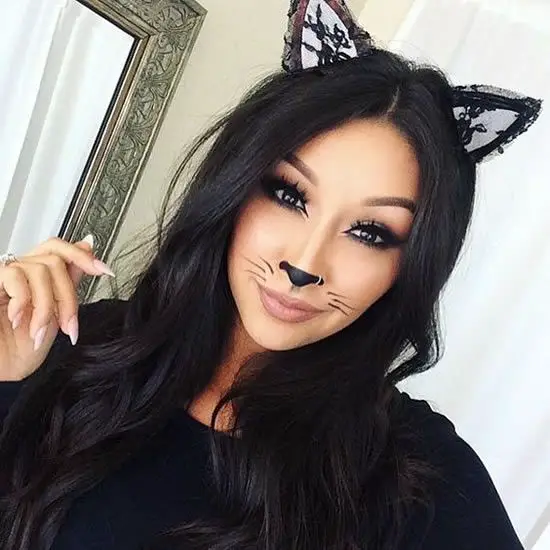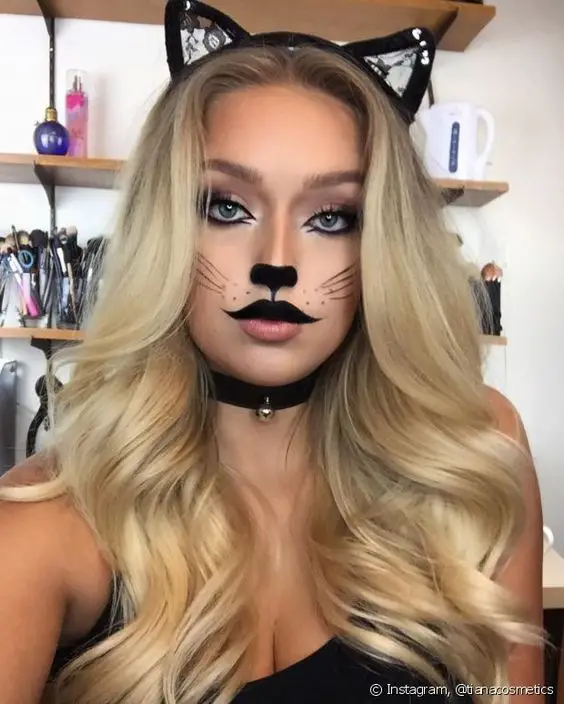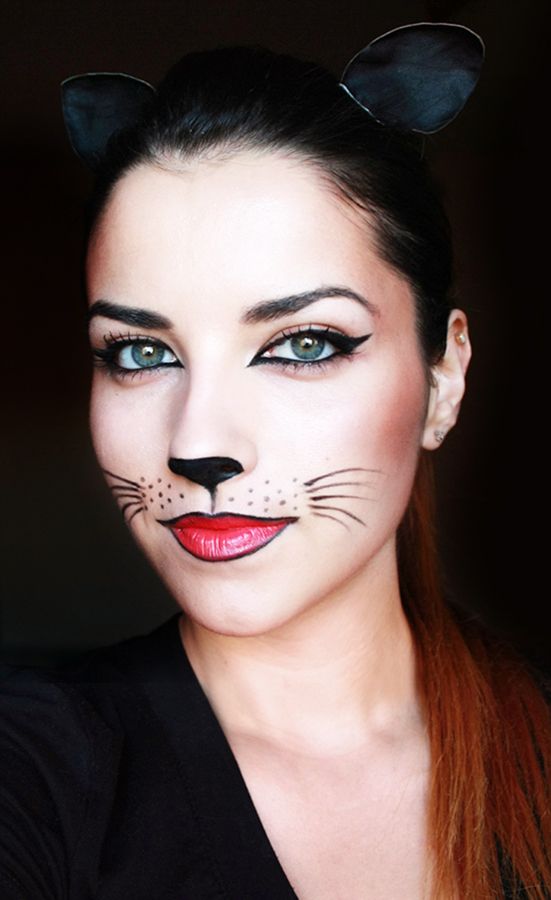 See too:
Makeup for Blondes: Tips, Photos and Tutorial
Washing makeup brush just got a lot easier with these tips
Anti-Allergy Makeup: 5 brands to try and where to buy